Changing Lives, Through Vision
We are on a journey to help you realize your full potential. We get to the root of your visual issues and provide a plan that is tailored to you. We go beyond letters on a chart to see how your vision affects your unique life. We see it every day – individuals struggling in school, work, sports, and life. Many people don't realize how sight impacts their interaction with the world. We are here to help with your vision, your visual skills, and your ocular health.
We're here to help you see your limitations and overcome them. Book your appointment today—and go beyond 20/20.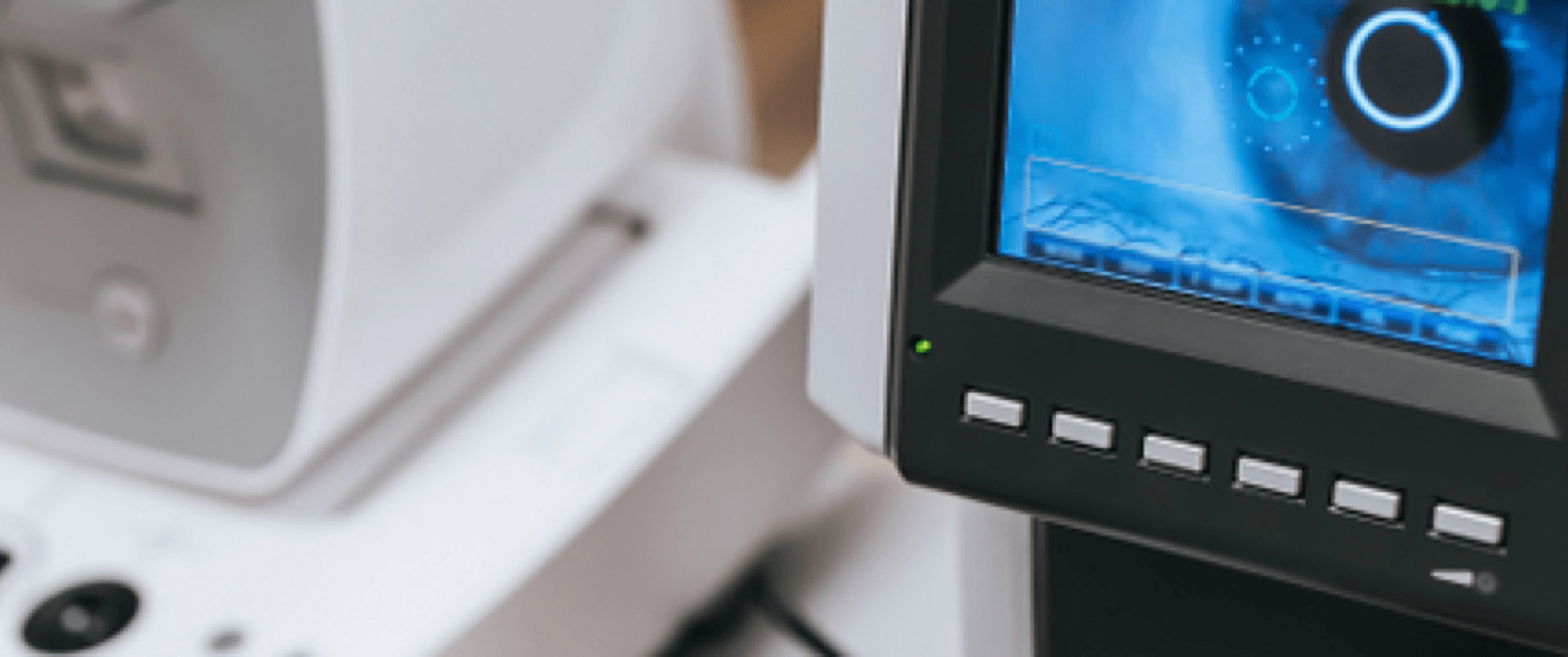 Who We Are
We are an effective team of eye care professionals who help people succeed in their daily lives and enhance their quality of life through their vision.
Our team is full of qualified and talented people who embody our core values. By hiring those who align with our vision, we ensure that each person visiting our clinic is well cared for, treated with dignity and respect, and comfortable in our environment.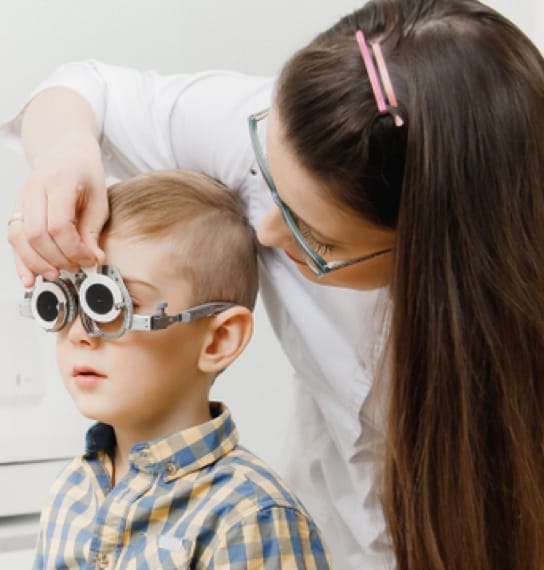 Our Values & Beliefs
Vision Goes Beyond 20/20
Where most see the end, we see the beginning. We believe there is more to our vision than letters on a chart. Vision goes beyond 20/20.
Your Vision, Your World
At Beyond 20/20, we focus on the individual's world. We care about how an individual's vision impacts their life and continually work to help them achieve their goals.
Going Beyond Average
Far too often, we're compared to the average. We strive to help each individual to achieve the height of their own potential. Our greatest limitations in life come from within.
Quality of Care
We treat each patient and their family members with kindness, respect, and dignity to ensure we can enrich their lives, enhance their skills, and help them thrive.
Meet the People Who Are Passionate About Your Vision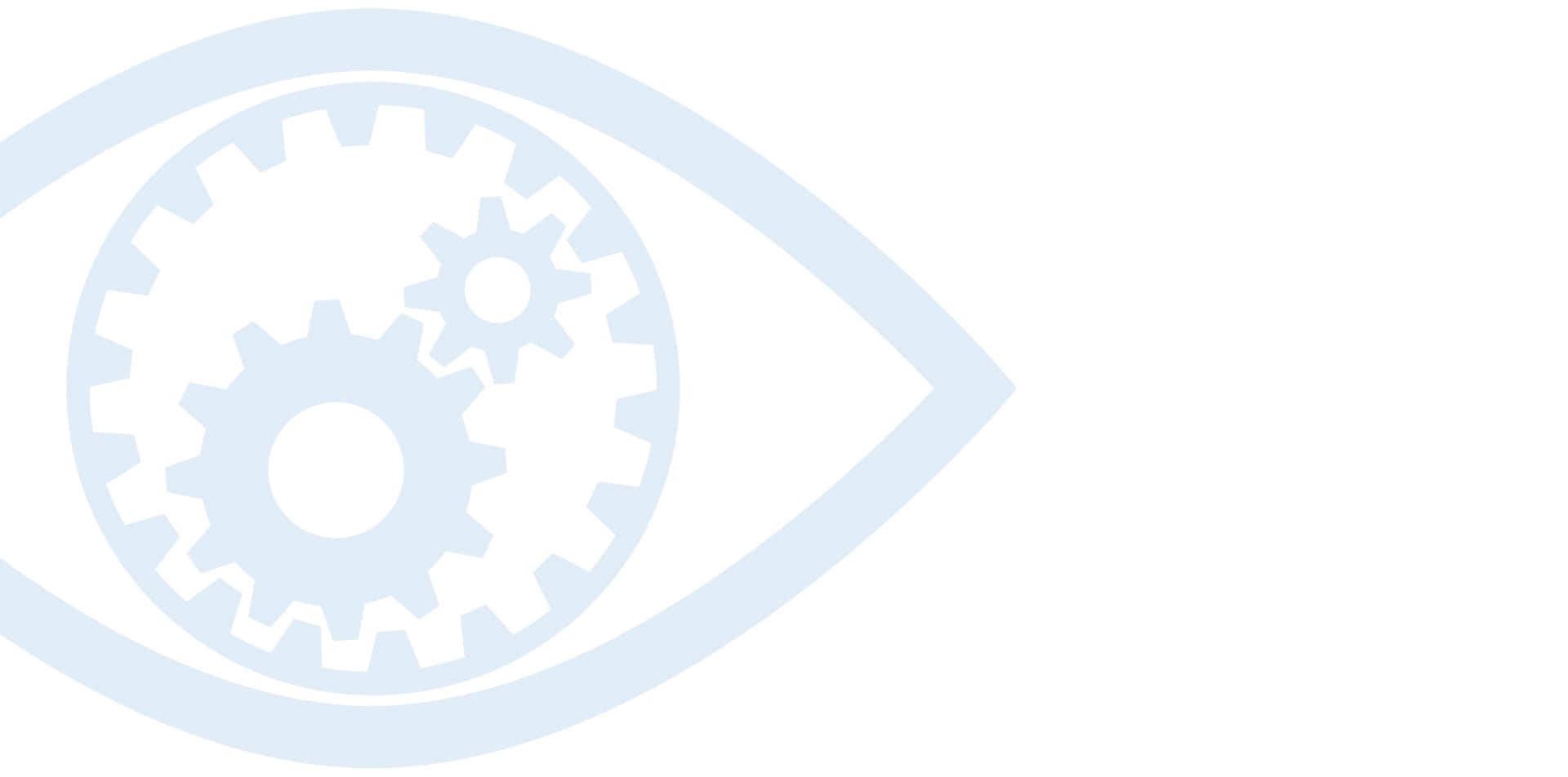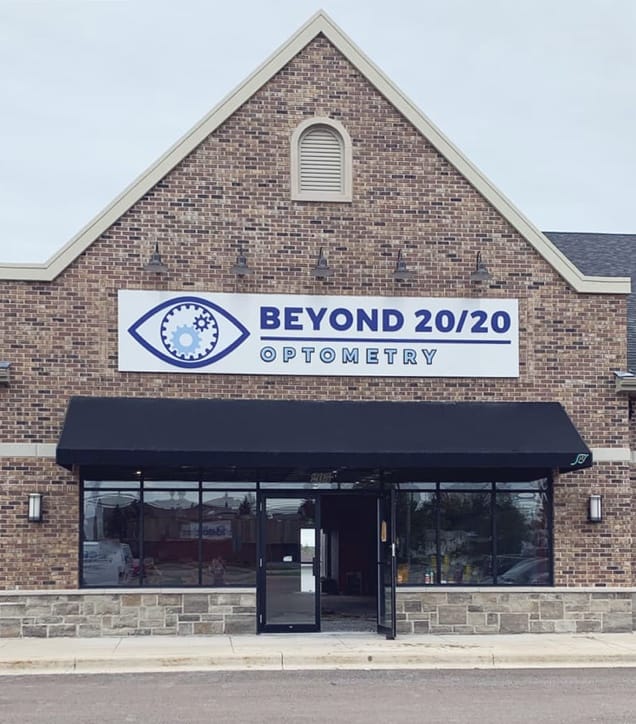 Our Address
1688 Mountain Rd. – Unit 205

Moncton

,

NB

E1G 1A6
Hours of Operation
Monday

:

10:00 AM

–

5:00 PM

Tuesday

:

9:00 AM

–

5:00 PM

Wednesday

:

11:00 AM

–

7:00 PM

Thursday

:

11:00 AM

–

7:00 PM

Friday

:

9:00 AM

–

5:00 PM

Saturday

:

CLOSED

Sunday

:

CLOSED

Our Brands