Assess & Evaluate
Our clinic provides full-service eye care. We take care of your overall eye health, from contact lenses exams to binocular vision assessments and vision therapy.
A comprehensive eye exam provides a baseline assessment of eye function and binocular vision. Not only do we screen your vision for clarity and precision, we evaluate your overall ocular health to ensure there are no systemic conditions that should be treated.
We pride ourselves on patient education. You'll never leave our office wondering about the state of your vision. We go over all our exam findings with you to make sure you're an active partner in your own healthcare.
Nous offrons des services optométriques complets, y compris des tests de vision et un dépistage de la santé des yeux—en français aussi.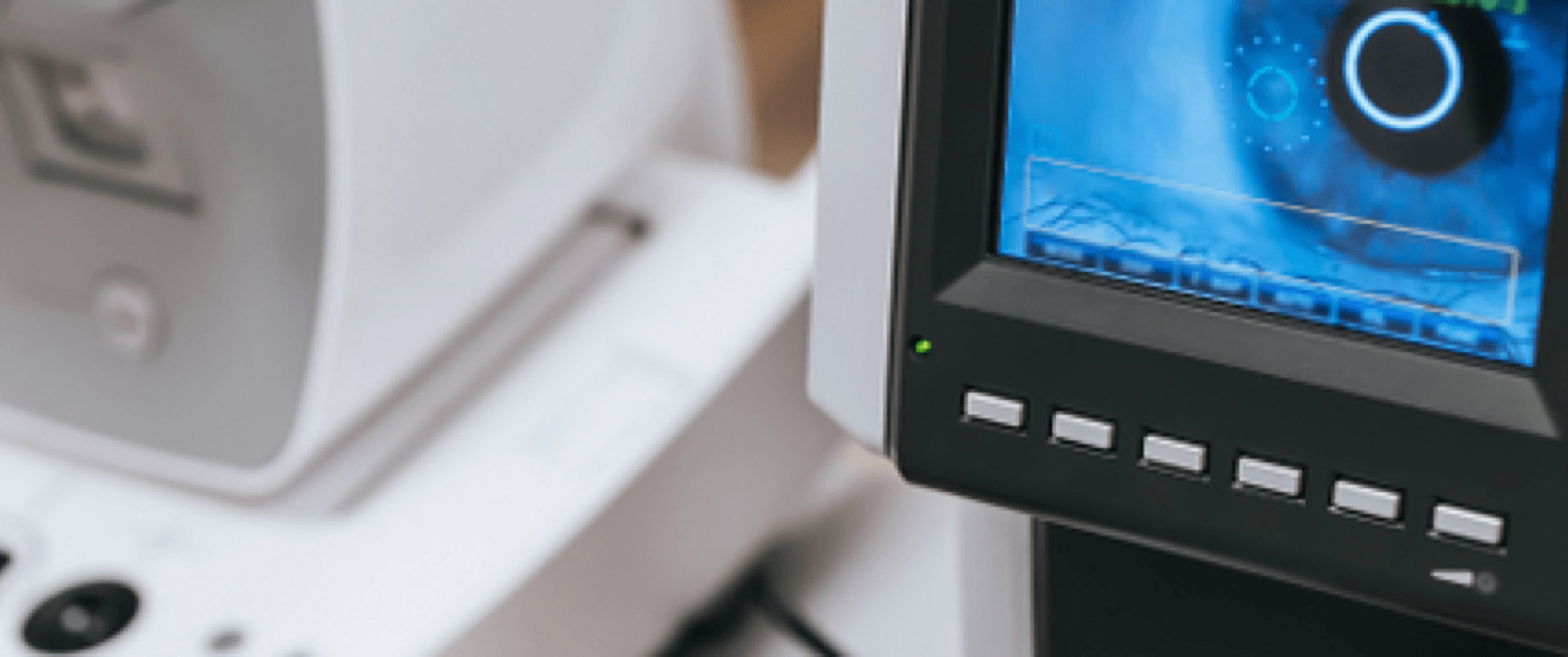 If My Vision Is Good, Do I Still Need an Eye Exam?
The short answer is "absolutely"—book your appointment today.
The longer answer is that even if your eyesight is excellent, many eye diseases and conditions can progress behind the scenes with no apparent symptoms. A thorough eye exam can detect the signs of ocular health conditions you might not see—or feel—before vision loss occurs.
Your sight lets you interact with the world around you, and it's important to defend it against any potential threats. Ocular health is closely linked to whole-body health, and optometrists can detect conditions that impact more than just your eyes.
Your eye care professional can find conditions like brain tumours, high blood pressure, diabetes, autoimmune disorders, and liver damage.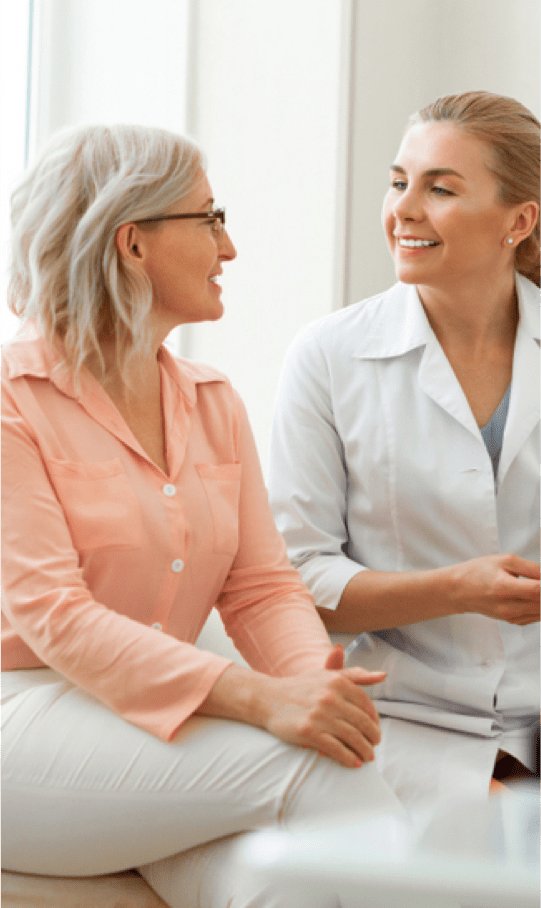 What Happens During an Eye Exam?
Our eye exams are scheduled for 30 minutes. During that time, we'll have a conversation about the reasons for your appointment and listen to any concerns you may have.
We'd like to get a brief overview of your medical history too. Once we've answered your questions and better understand your overall health, we'll proceed with the exam.
Depending on your unique situation, you'll undergo a series of standard eye tests using the latest ocular analysis technology. We've spared no expense in investing in the tools to help you see your best.
Visual Acuity
We use a Snellen eye chart to determine how clear and crisp your vision is. You'll be asked to read a series of letters on the chart. We're aiming to determine the smallest writing you can see.
Cover Test
Cover test is used to determine ocular alignment to make sure both eyes are pointing in the same direction. This test tells us if your eyes are working together as a team
Ocular Movement Test
We measure your eye movement in response to images, light, or other triggers.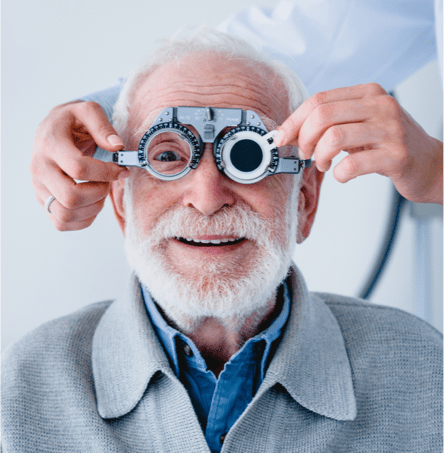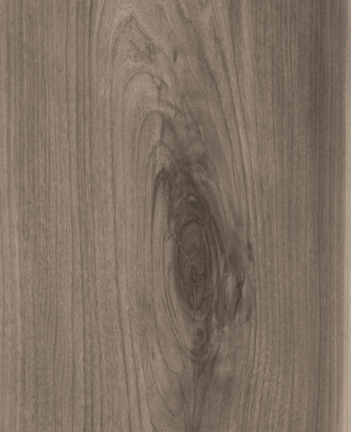 Let Us Have a Thorough Look at Your Eyes
The team at Beyond 20/20 Optometry wants to be a partner in your overall health—and we see eye care as a big part of that. Get in touch with us today and book an appointment for a comprehensive eye exam.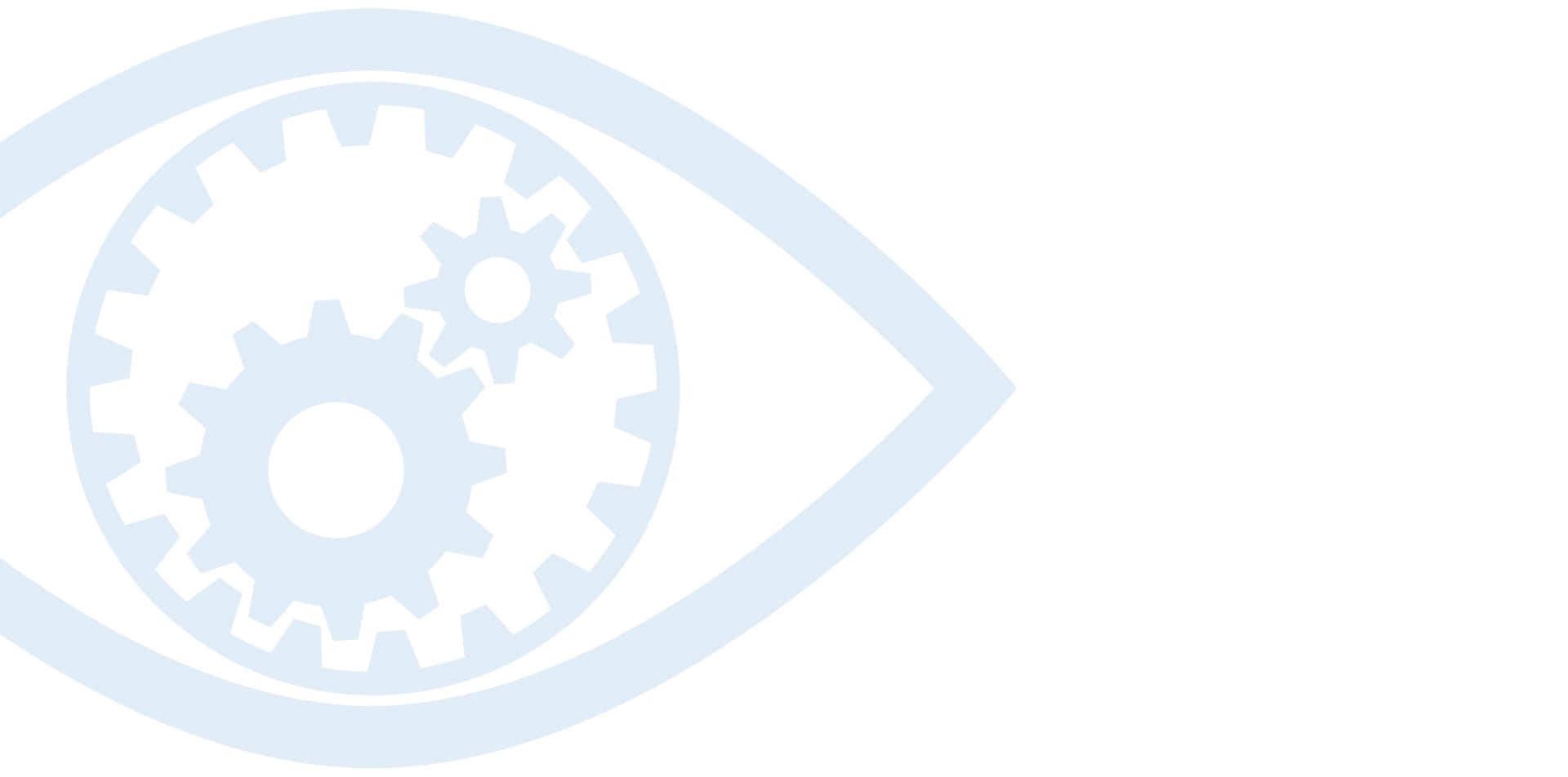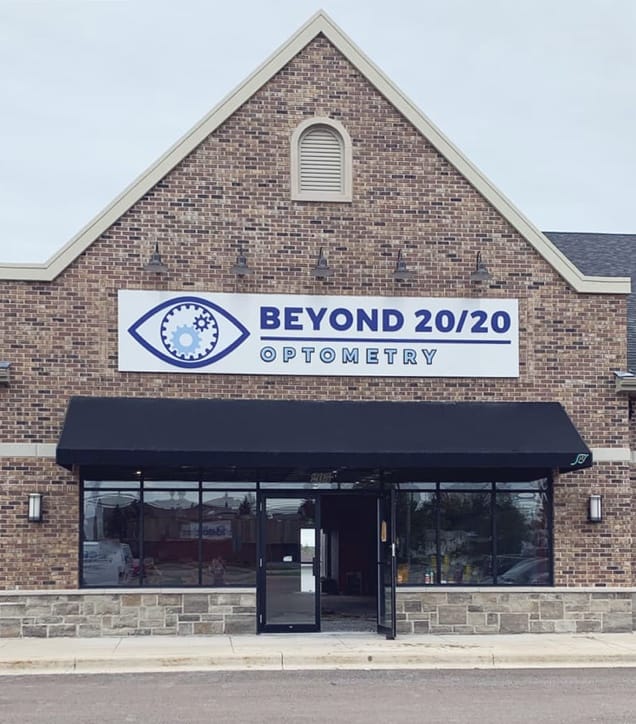 Our Address
1688 Mountain Rd. – Unit 205

Moncton

,

NB

E1G 1A6
Hours of Operation
Monday

:

10:00 AM

–

5:00 PM

Tuesday

:

9:00 AM

–

5:00 PM

Wednesday

:

11:00 AM

–

7:00 PM

Thursday

:

11:00 AM

–

7:00 PM

Friday

:

9:00 AM

–

5:00 PM

Saturday

:

CLOSED

Sunday

:

CLOSED

Our Brands