Therapy for Your Vision
Your vision goes beyond 20/20. You may have good visual acuity, but if your brain and eyes aren't working as a team, other issues could arise. That's where vision therapy comes in.
Vision therapy is a unique program designed by your optometrist to help you achieve visual skills you may have missed while your eyes were growing.
If you feel that you or your child may benefit from vision therapy, please talk to us today.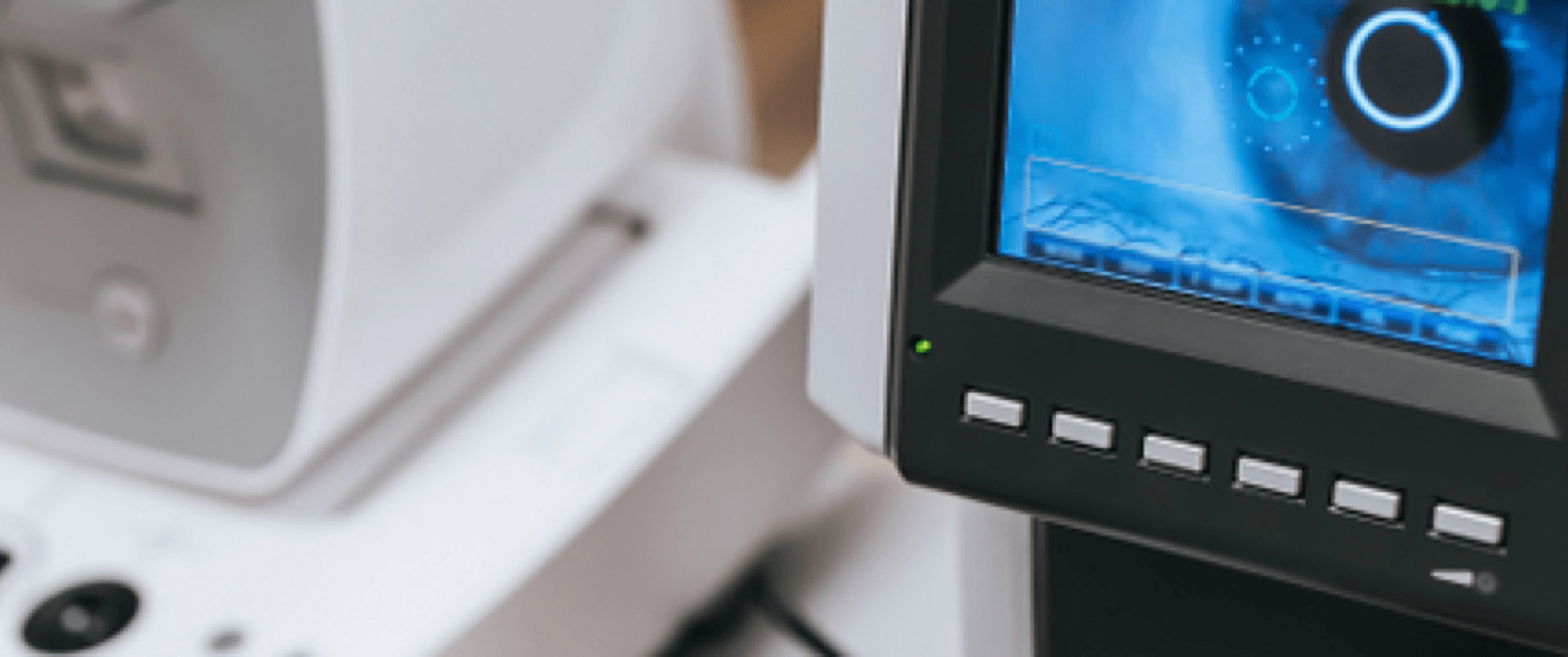 What Is Vision Therapy?
Structured vision therapy programs are designed to train your brain and your eyes to work better together.
Vision therapy can help treat a wide range of issues that can't be treated with eyeglasses. It can improve your ability to see clearly, efficiently, and comfortably. Progress in vision therapy depends on how closely you follow instructions and how often you practice the exercises, much like physical therapy.
How Does Vision Therapy Work?
Before beginning vision therapy, your eye doctor will determine the cause of your vision problems through a comprehensive eye exam, a binocular vision assessment, an acquired brain injury evaluation, and a visual perceptual evaluation.
Once your optometrist has determined that vision therapy could help you gain the visual skills you need, they'll start you on a treatment plan.
Your program will consist of weekly sessions designed to train your brain through different procedures, increasing visual skills and helping you achieve your full visual potential. You'll be given maintenance exercises to ensure the connection between your brain and your eyes remains as strong as possible.
Vision therapy uses several tools to help you achieve better vision, including:
Therapeutic lenses
Prisms and filters
Eye patches (occluders)
Electronic targets and timing mechanisms
Balance boards
Special tools for specific therapeutic activities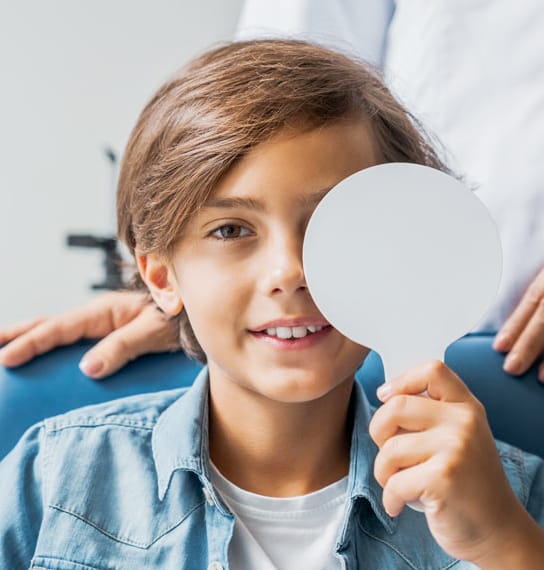 Connecting Your Vision
At Beyond 2020 Optometry, we want you to live your best life. And to do that, we understand that you require clear and comfortable vision.
Our optometrists will test your eyes at your regular comprehensive eye exam and ask you questions to ensure your vision is developing optimally. If we suspect you may have a visual processing difficulty, we may recommend vision therapy.
If you notice any issues with your vision please come and talk to us. You might be surprised to find out how closely your brain and eyesight go hand in hand.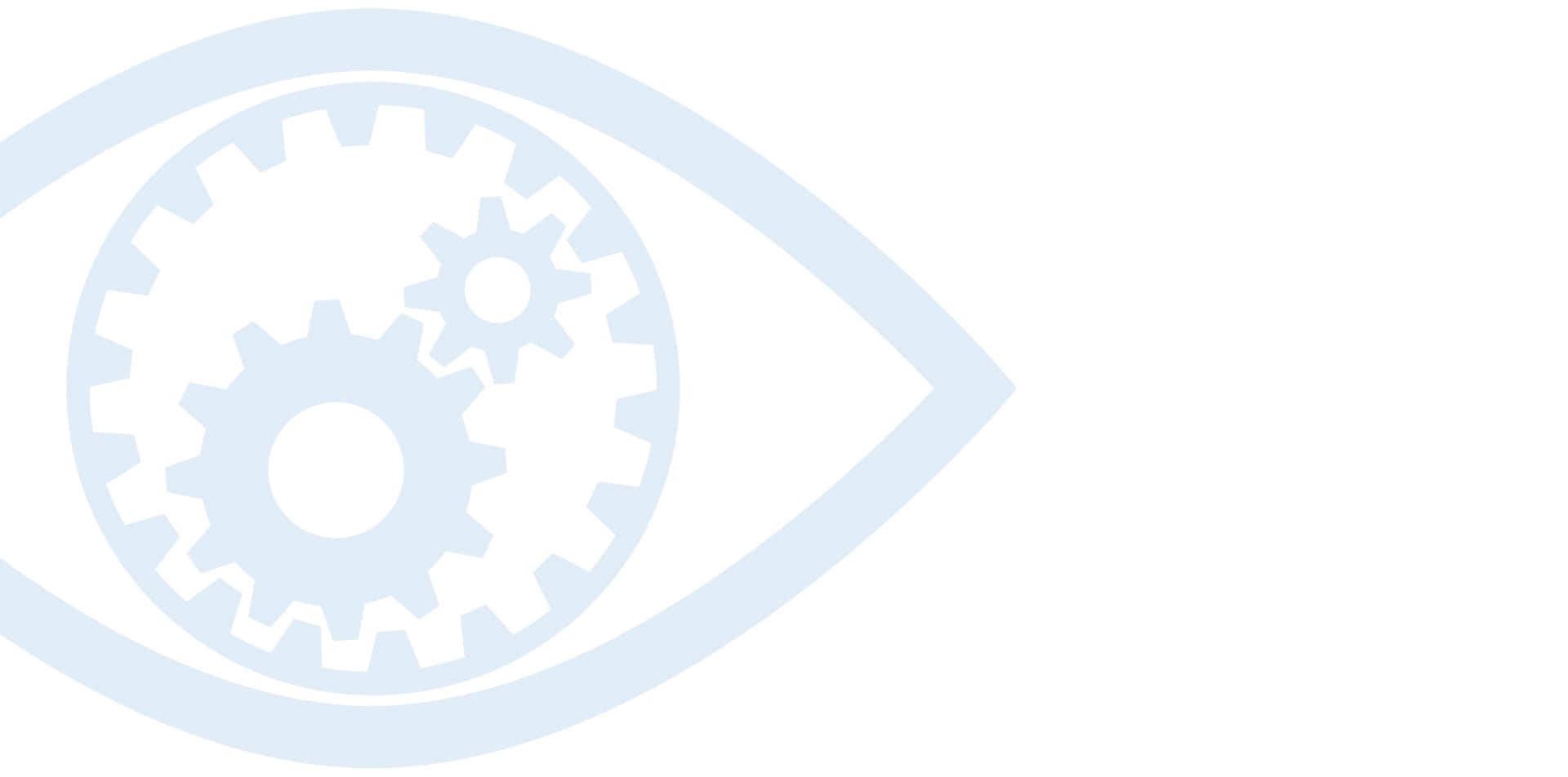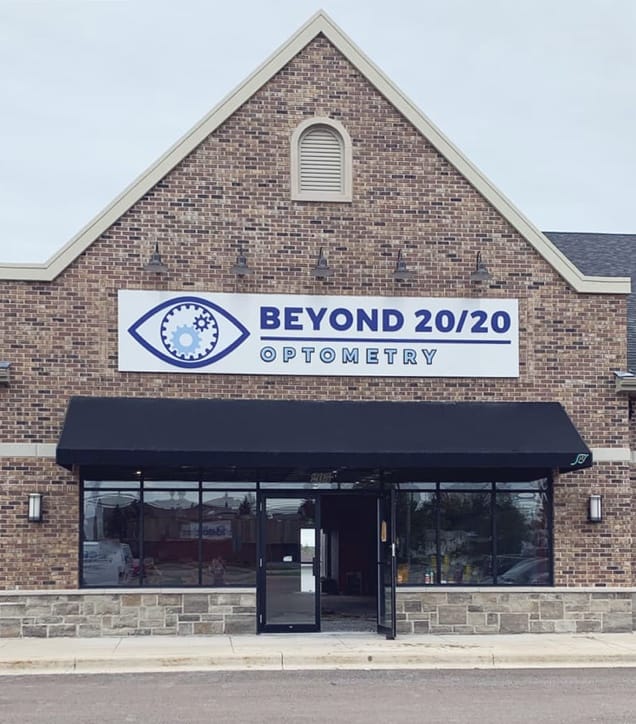 Our Address
1688 Mountain Rd. – Unit 205

Moncton

,

NB

E1G 1A6
Hours of Operation
Monday

:

10:00 AM

–

5:00 PM

Tuesday

:

9:00 AM

–

5:00 PM

Wednesday

:

11:00 AM

–

7:00 PM

Thursday

:

11:00 AM

–

7:00 PM

Friday

:

9:00 AM

–

5:00 PM

Saturday

:

CLOSED

Sunday

:

CLOSED

Our Brands